Our little creative corner of Ottensen arrived in early 2014 and we are very proud of what we have been able to achieve since then.
Im Februar 2014 hat sich durch ein Auswahlverfahren Evas, welche als Teil des Tatendrang-Kollektivs schon länger in der Kleinen Rainstraße 6 ansässig war, unsere erste Besetzung zusammengefunden.
Over time, items have changed and developed, but our range has certainly remained colorful:
sewn products for young and old, illustration and graphics, knitwear, fabric design, accessories and bags...Can you actually find all of that in our tiny shop ? Yes indeed you can!
"Like a walk-in shop window"
a "colourful Mini-Design Shop", wrote the magazine Szene Hamburg about us.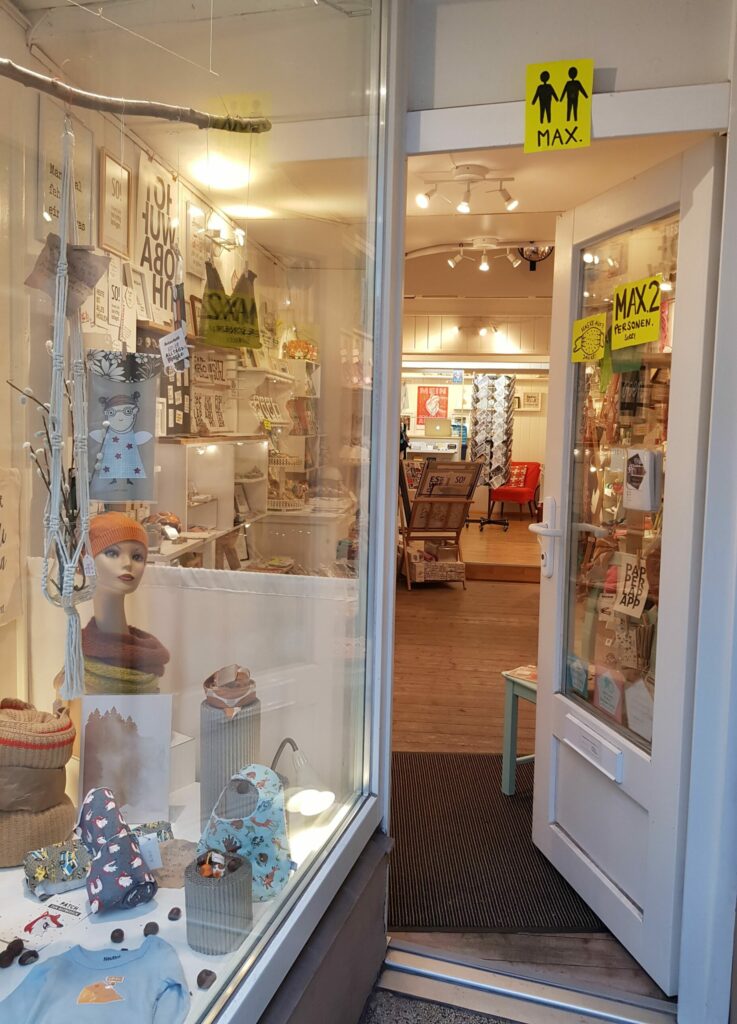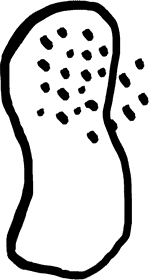 The Name
The size of the shop quickly led to the name: Lítil, Icelandic and Faroese for small, tiny.
But please don't ask us how we came up with it 😉
Even closer than the origin of the name, is the origin of our products.
Everything is designed and, for the most part, made in Hamburg. A lot of talent, creativity, expertise and passion is behind every piece! We design and manufacture things that we love ourselves, with a quality we're proud of.
Many of our lovely customers come back again and again. This validates what we do and helps to support our continued commitment to creating our products, as well as inspiring new designs. The many years of cooperation with various design markets motivates us too.
Our Philosophy
Individuality, local manufacture, conservation of resources and close contact with our customers are of utmost importance to us.
We hope to be able to add a lot more to our repertoire in the next few years, in order to continue to surprise you with even more beautiful, handmade, extraordinary pieces.
We can't wait for you to visit!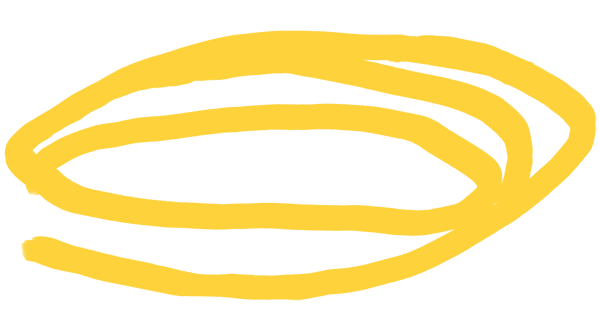 Articles about us
An excerpt: