A Tiny
Store with
a big
heart
Welcome to our teeny, tiny store with probably the smallest shop window in the whole world!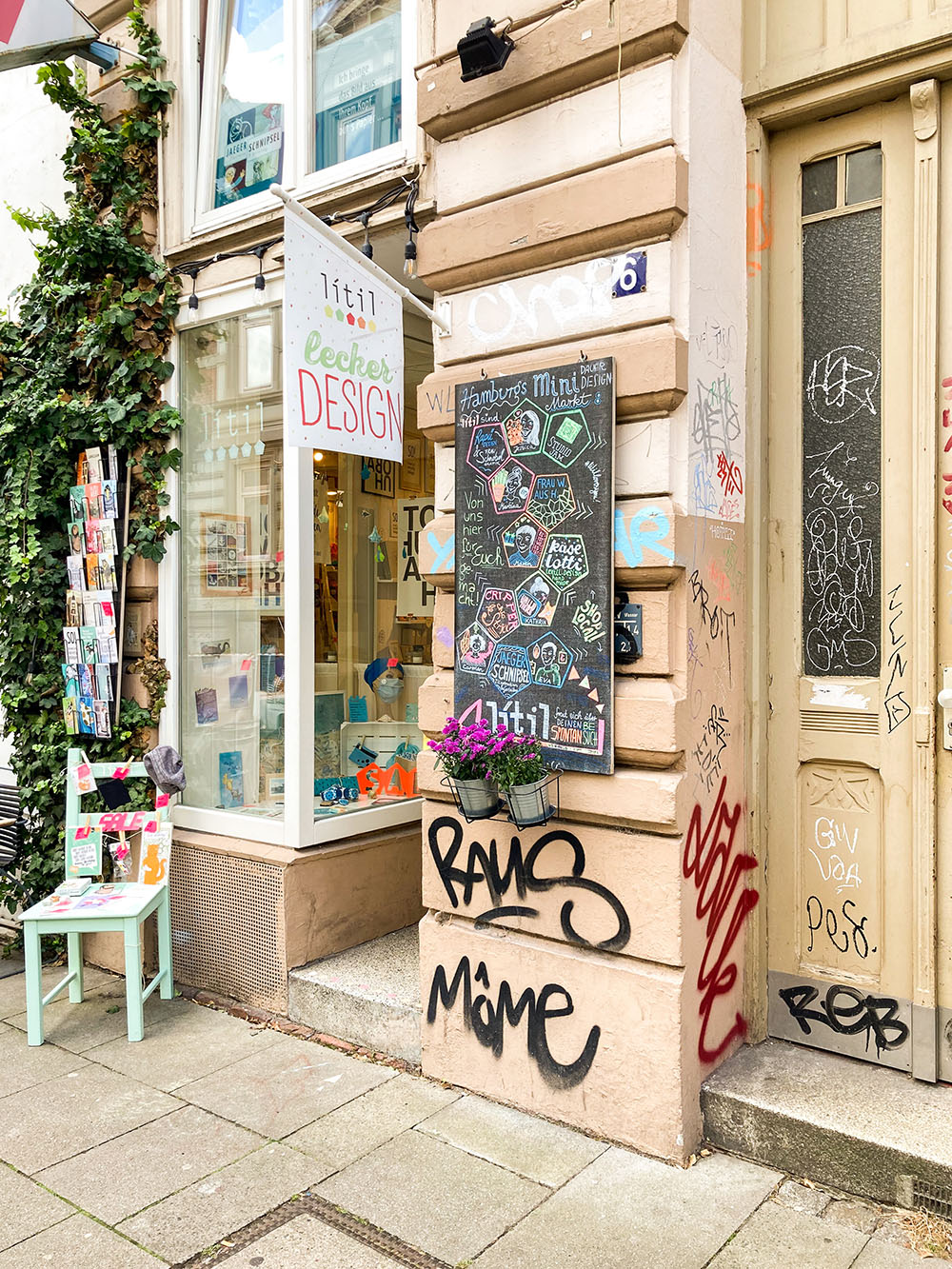 Our charming, little store
in the heart of Hamburg Ottensen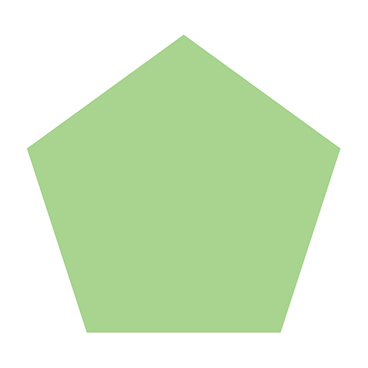 Celebrating our 7th Birthday!
We hope to throw a party for our 8th birthday in 2022!
This is us!
We are the six Lítil Ladies
From Monday to Saturday you will find one of us behind the counter.
We're happy to tell you more about our products and look forward to welcoming you to our shop soon.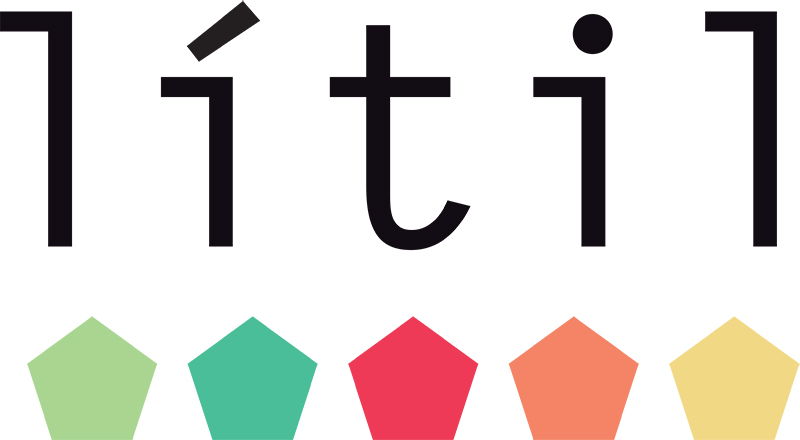 Monday - Friday
11 am - 6 pm
∇
Während der Pandemie bieten wir (sofern wir es dürfen) Klopf & Collect an:
Thursday - Saturday | 12pm - 4pm
During this time stop by, browse through the shop window and call / knock to purchase & collect right away!
Outside of these hours, you can order by email anytime and arrange a pick-up appointment between Monday - Saturday : 11am - 6pm.