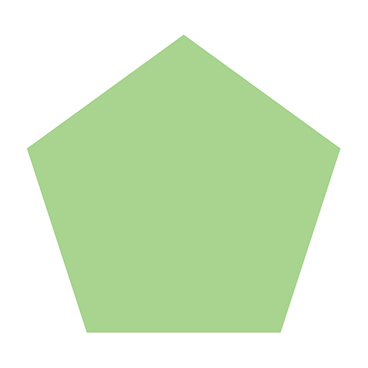 Celebrating our 7th Birthday!
We hope to throw a party for our 8th birthday in 2022!
Lítil, your tiny home of handmade in Hamburg, turns 7!
We were so excited to celebrate our 5th birthday in style - with you, our friends, some yummy snacks and sparkling wine, but most importantly: Music Bingo. It was so much fun!
Unfortunately, due to the current coronavirus pandemic, our 6th and 7th birthday parties were cancelled.
But we won't let it get us down and we won't give up hope! We look forward to celebrating with you for our 8th birthday in March, 2022!
The best way to stay in touch and up to date , is to follow us on Instagram or Findeling. This is where you will find all the latest news from Lítil!