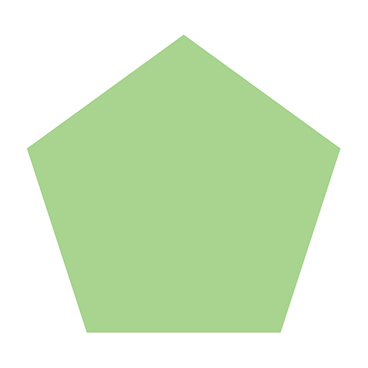 Februar Sale!
Nur vom 01. – 28.02.2023
Aber dafür mit richtig abgefahren und wie Eva so schön sagt: LÄCHERLICHEN Preisen!
Kommt vorbei und schlagt zu.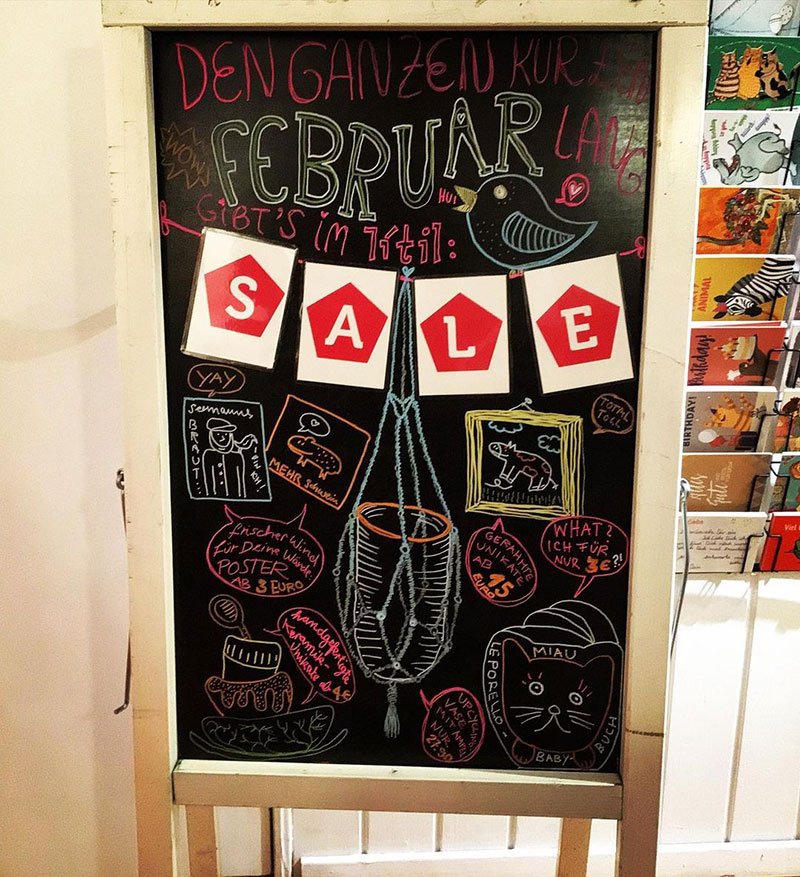 Neues Label im lítil: Develloppa ist eingezogen
und hat tolle handgemachte Unikate aus Keramik und Stoff mitgebracht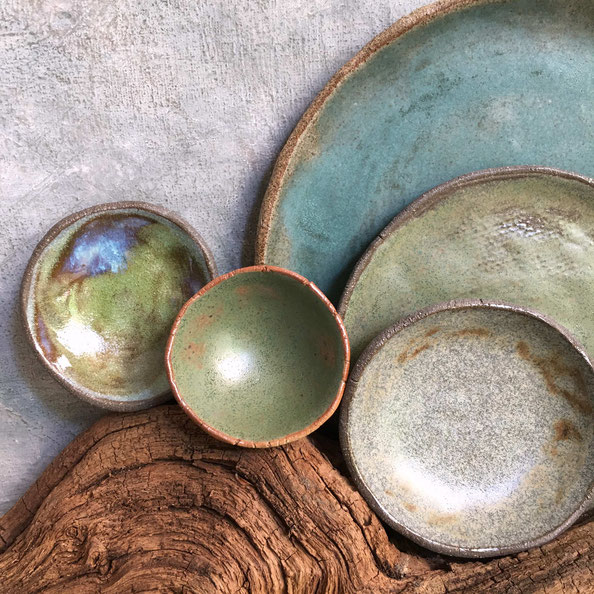 Podcast Interview mit Johannes
Podcast Entfalte deinen Laden – Der Podcast für Läden im Einzelhandel
Johannes hat ein ganz wunderbaren Projekt ins Leben gerufen.
Er spricht mit Inhabern von kleinen Läden über ihre Ideen, die Bewältigung der Pandemie und gibt Hilfestellung beim Marketing.
Hier ein kleiner Auszug aus dem Gespräch mit Eva.:
Entfalte deinen Laden  |  Mit Johannes Albert
The Shop litil und das Schaufenster ist klein – dafür explodieren die kreativen Produkte der sechs Inhaberinnen nahezu aus dem Laden auf die Straße hinaus.
Im Interview mit Eva spricht Johannes über einladende Gesten auf dem Gehweg, wie die (kleine) Größe des Ladens nicht als Nachteil sondern als Alleinstellungsmerkmal genutzt wird und wie sich die Gruppe aus insgesamt sechs Designerinnen im Alltag organisiert.
Sie sprechen auch darüber wie der Laden durch die Pandemie gekommen ist und warum jeder Laden einen Fake-Kunden zu Besuch haben sollte… 🙂
Viel Spaß beim Hören!

Celebrating our 7th Birthday!
We hope to throw a party for our 8th birthday in 2022!
Lítil, your tiny home of handmade in Hamburg, turns 7!
We were so excited to celebrate our 5th birthday in style - with you, our friends, some yummy snacks and sparkling wine, but most importantly: Music Bingo. It was so much fun!
Unfortunately, due to the current coronavirus pandemic, our 6th and 7th birthday parties were cancelled.
But we won't let it get us down and we won't give up hope! We look forward to celebrating with you for our 8th birthday in March, 2022!
The best way to stay in touch and up to date , is to follow us on Instagram or Findeling. This is where you will find all the latest news from Lítil!